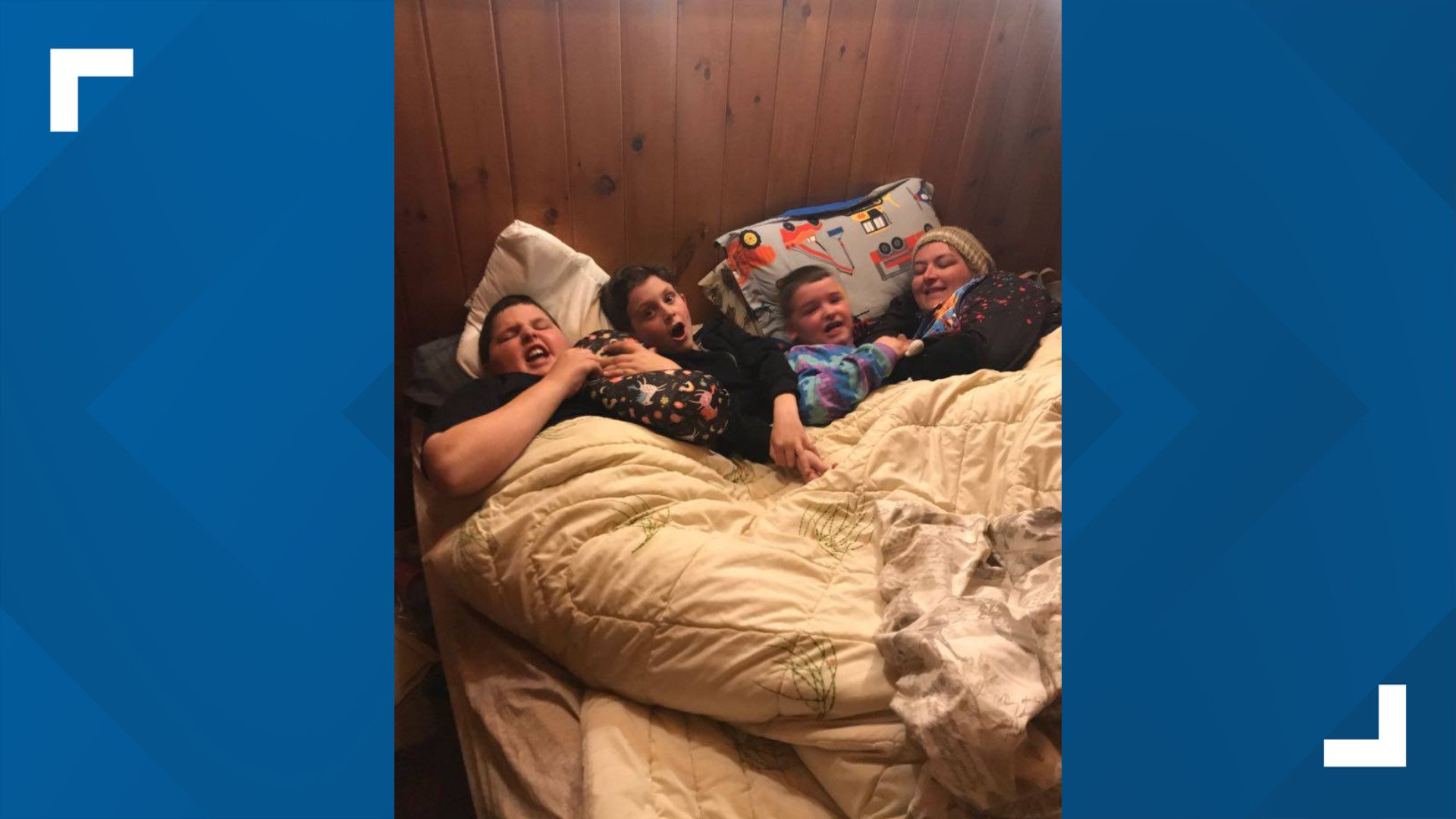 Maryann Engelbert is only 37-years-old, a wife and a mother to three young boys. She is a resident of Litchfield, Maine, UK. Engelbert is suffering from stage five kidney disease. On December of 2018 Engelbert was at a routine dentist's appointment, when the dentist noticed her blood pressure was alarmingly high. She was immediately sent to the emergency room and after several tests she was diagnosed with stage three kidney failure because of a rare autoimmune disease – Berger's disease. Within a week of being diagnosed, her condition progressed to stage four by January 2019. Berger's disease is a condition that causes scar tissue and dialysis isn't an option for that. Now she is suffering from stage five Kidney Failure.
Engelbert's blood type is A positive, which means she can receive an organ from people with A positive, A negative, O positive, or O negative blood types.
Could you be a match for Engelbert ? If you're in good health, have the desire to save a life, please contact mghlivingdonors.org to find out if you could be a match. To fill out the form, you need her full name and birth date — Maryann Engelbert, born on July 6, 1983. Save One Person. Save The World.